B&B business revives old longtang villas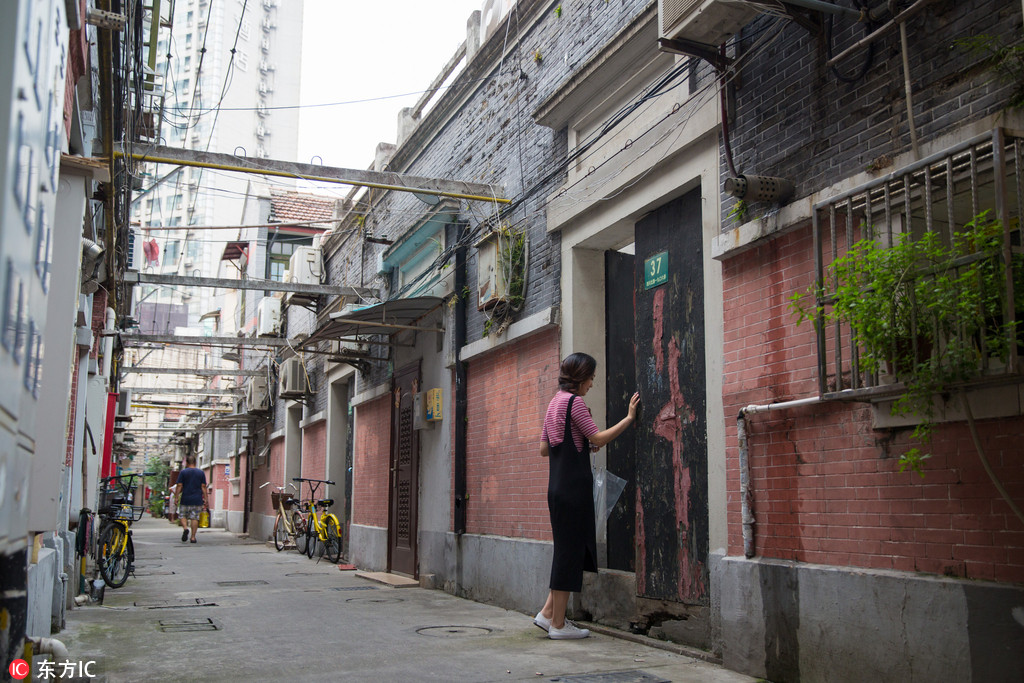 Longtangs, unique alleyways and a famous architectural feature of contemporary Shanghai, have been seen as a symbol of a vanishing way of life in recent years.
Once the most common living space for the city's ordinary people, now longtang conditions are believed to be too dark, damp and inconvenient to keep pace with modern standards.
However, Pan Rongda, a local woman who grew up on a longtang, thought old alleyway villas in Shanghai have the potential to be renovated into bed and breakfasts, getting the idea after staying in an old house-turned-B&B when she traveled in a foreign country two years ago.
After resigning from her job and renting three old villas, she decided to start her B&B business.
Although her budget was limited, Pan successfully renovated the villas, striking a balance between comfort and nostalgia.
In addition, some decorations and furniture used in the houses are recycled from old or waste items.
Pan said her greatest pleasure in running the business is making friends with guests from all over the country.