World's top 10 airports in 2017
Singapore Changi Airport, Tokyo International Airport Haneda and Incheon International Airport are top three most popular airports in 2017, according to a list by Skytrax, an international air transport rating organization based in the United Kingdom.
The 2017 list for the World Airport Awards is based on 13.82 million airport survey questionnaires completed by customers from 105 countries from July 2016 to February 2017.
The survey covered 550 airports worldwide and evaluated traveler experiences across different airport service and product key performance indicators - from check-in, arrivals, transfers, shopping, security and immigration through to departure at the gate.
The World Airport Awards are a global benchmark of airport excellence, also widely known as the Passengers Choice Awards.
Now let's look at the top 10 airports.
No 10 Frankfurt Airport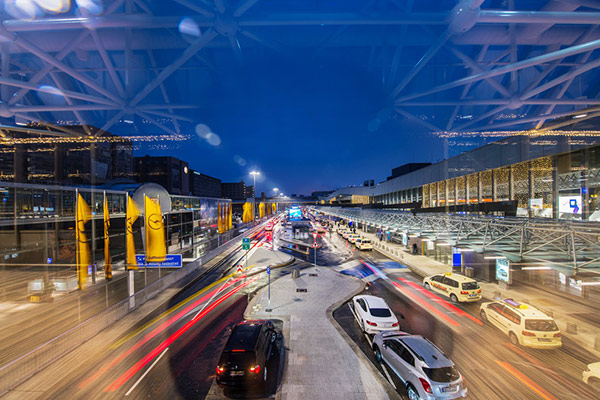 Today's Top News
Editor's picks
Most Viewed