Bronze exhibition unveils Sichuan's ancient culture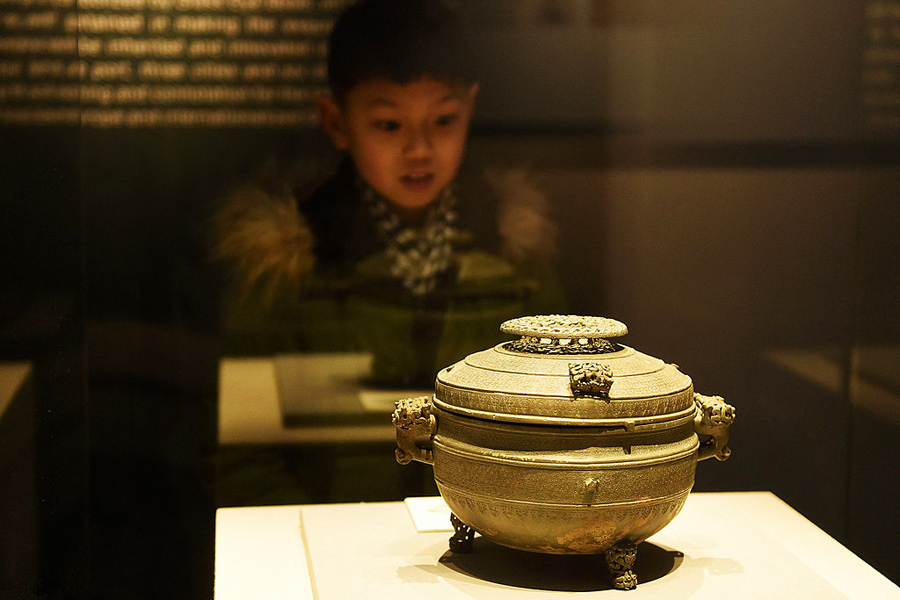 A superb exhibition featuring bronze works from the Spring and Autumn Period (770-476 BC) opened Jan 6 at Qingbaijing Museum in Chengdu, Southwest China's Sichuan province.
A total of 120 finely selected exhibits comprise a small proportion of cultural relics unearthed from April 2016. Apart from weapons such as bronze spears and swords, other highlights include agricultural tools and tableware, including bronze saws, knives and wine pots.