Top 10 fake science news of 2017
Share - WeChat A list of top 10 fake science news of 2017, such as seaweed made of plastic, rabies vaccine being ineffective and aliens exiting on the far side of the Moon, was issued on Saturday.
Based on the data provided by China's largest search engine Baidu, the 10 most widespread rumors were chosen out of 94 by experts. The list was released jointly by py.qianlong.com and Beijing Science Journalists Association.
Let's take a look at the top 10 rumors and the truth behind them.
1 Left and right brain age can be tested by answering few questions?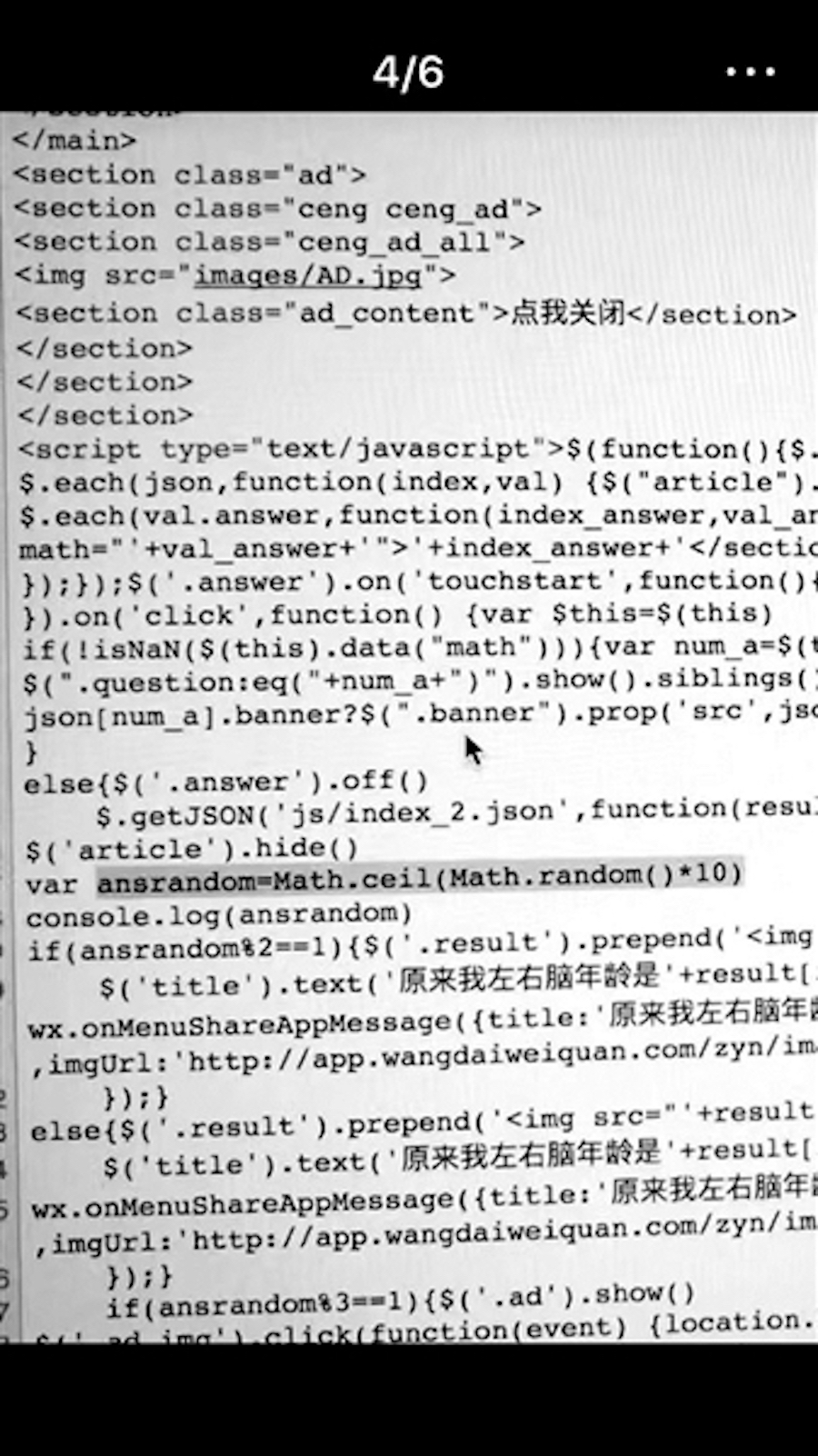 The left and right brain age test went viral on the instant messaging app WeChat. Test results were obtained based on the fact that left brain was responsible for abstract thinking such as language, while right brain was responsible for imaginal thinking.
Programmers studied the code of the test and found that the results were random. To test brain function, a comprehensive test is needed, such as brain structure, physiological and psychological functions. It is, therefore, impossible to get the results by simply answering few questions.