Xi's bookshelves: From military history to culture
President Xi Jinping delivered a New Year speech in his office on the eve of 2018.

The display in his office has become a hot topic among Chinese people, especially the books on his shelves.
Let's take a closer look at the eclectic taste of Xi and hopefully get inspired to read some of these masterpieces.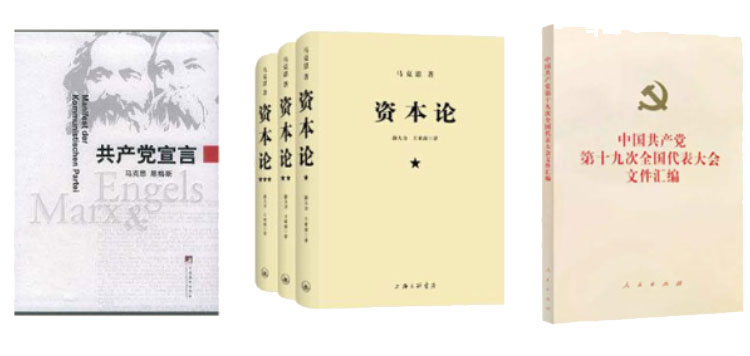 The first category is classics of Marxism and Leninism and a collection of significant documents on those topics, which are readily visible on the shelf and include The Communist Manifesto and Capital, Collected Works of Mao Zedong and Chronicle of Deng Xiaoping's Theory.