Mutual benefit is the hallmark of initiative led by China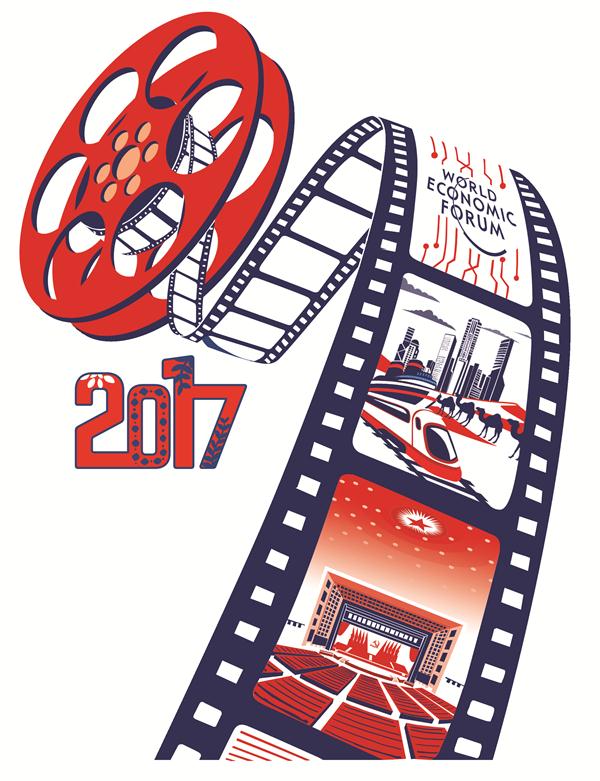 Despite the Belt and Road Initiative projects yielding positive results in several areas, some Western observers still view the initiative with suspicion and liken it to a Chinese version of the Marshall Plan. One such example is an article in the Dec 19 edition of The Washington Post.
But they need not go any further than the countries involved in the Belt and Road Initiative to see how it has become a platform for global win-win cooperation. South China's Guangxi Zhuang autonomous region, in collaboration with several other places in China, has just finished building a southward route linking the region with Chongqing municipality in the north and Singapore in the south.
As China's southern gateway, Guangxi, which borders Vietnam, enjoys the geographical proximity to and strong people-to-people bond with Southeast Asian countries. Its four ports in the Beibu Gulf have maritime routes connecting 47 ports in seven ASEAN member states and operate 29 regular container-shipping routes to those countries.
These advantages have helped the region to actively participate in the building of the Chongqing-Guangxi-Singapore route, better known as the southward route.
The route was just an idea put forward early this year at a high-level meeting between China and Singapore on bilateral connectivity initiative, with Chongqing being on one end of the route. In September, Guangxi opened four cross-border road routes and one rail-sea through route. And its speedy implementation by Guangxi shows how fast it has gained popularity in the region.
In an interview with China Daily and a group of journalists from the Association of Southeast Asian Nations member states in late December, Jiang Liansheng, head of Guangxi's commerce department, used a Chinese adage to explain the rationale behind the southward route: To get rich, one needs to build the road first. Jiang said the southward route will become a significant international overland and maritime trade link and better serve the needs of not only Chongqing and other landlocked Chinese municipalities, and provinces and regions, but also central Asian countries.
For the 14th China-ASEAN Expo that opened in Guangxi's capital of Nanning in September, Kazakhstan was the special partner. According to Jiang, the Kazakh delegation showed strong interest in the southward route as it realized the huge potential of using it to advance its trade with Southeast Asia.
Obviously, the southward route is an important link in the China-proposed Belt and Road Initiative as it is one of the points where the Silk Road Economic Belt and the 21st Century Maritime Silk Road meet. This southern transport artery, jointly promoted by China and Singapore, is open for all Chinese provinces and foreign countries to share, as it holds huge market prospects for not only China's southwest and western regions but also Southeast Asian and Central Asian countries.
As for Singapore, it will add to its status as an international shipping hub. Which explains why high-ranking officials from Singapore, Prime Minister Lee Hsien Loong included, have been promoting connectivity with China, and consider it as an important part of Singapore's cooperation with China under the Belt and Road Initiative.
Addressing a regional business forum in Singapore in August, Singapore's Minister for National Development and Second Minister for Finance Lawrence Wong said Singapore and China have agreed to carry on cooperation in three areas, which will strengthen the initiative - infrastructure connectivity, financing of Belt and Road projects, and cooperation between the two countries' companies for executing projects in third countries.
As such, the southward route, a focal point in China-Singapore cooperation, shows how countries could realize win-win outcomes by actively participating in the initiative. It is clear that the Belt and Road Initiative is based on equality and mutual benefit and therefore totally different from the Marshall Plan.
The author is a senior writer with China Daily.
wanghui@chinadaily.com.cn
Most Viewed in 24 Hours
China stories