Watching China's year for history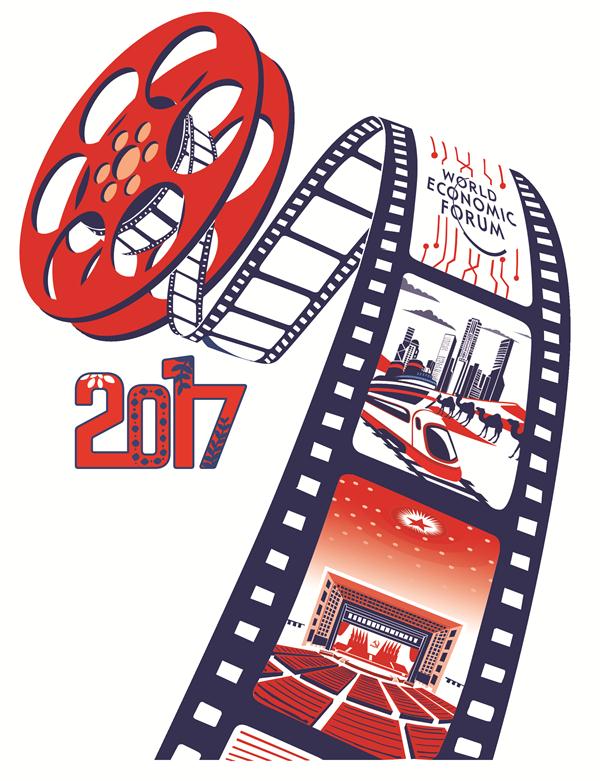 When future historians reconstruct the long history of China, they will likely circle 2017 as a year of significance. I've seen it all this year, and attended or even participated in the major events. I've conversed with Chinese leaders and experts, and searched for meaning.
I didn't appreciate the opportunity I've had until I began reviewing the year from China's domestic perspective, seeking themes and trends, discerning from what we know about the recent past to what we might forecast about the near-term future. It takes no flash of insight to see the leadership and vision of President Xi Jinping headlining almost every event.
Following is the review of the meaningful events of 2017.
January: Xi began the year with a memorable speech at the World Economic Forum in Davos, Switzerland, mounting a roaring defense of globalization, free trade, and economic openness and liberalization. It was the first-ever speech by China's head of state at Davos and, as commentators the world over noted with amazement and irony, as the United States under President Donald Trump was apparently retreating from the world and abrogating global leadership, China under President Xi was apparently defending the international order and promoting global governance.
March: The annual "two sessions" of the National People's Congress, China's top legislature, and the Chinese People's Political Consultative Conference National Committee, the top political advisory body, seemed to radiate more energy than usual, perhaps in anticipation of the 19th National Congress of the Communist Party of China in the fall. A highlight was the adoption of the draft general provisions of civil law, a step closer to a long-needed unified civil code.
I sensed delegates' growing confidence and assertiveness to represent their particular sectors in the competitive marketplace of public ideas and government funding, a competition that is vital for the development of China's kind of consultative democracy. This was especially true of the CPPCC National Committee, whose members are often leading experts in their fields, such that even though they do not have legal authority to pass laws, they have moral authority to exert pressure and affect change. It did not escape notice that, throughout the "two sessions", Xi was recognized repeatedly as "core" of the CPC Central Committee and of the whole Party.
Today's Top News
Editor's picks
Most Viewed