Over 170 courses presented at Sichuan cooking contest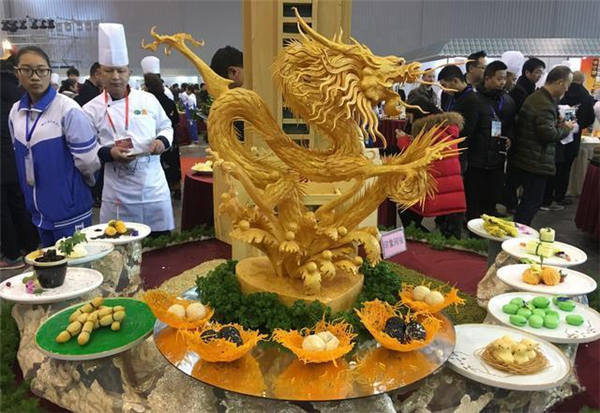 The 2017 Sichuan Cuisine Competition opened in Chengdu, capital of Southwest China's Sichuan province, on Dec 24. Restaurants and catering enterprises across Sichuan presented a total of 172 courses, including hot dishes, cold dishes, and snacks. The exquisite design and flavor of the food made a big impression on local visitors.
Comments posted above represent readers' views only.