'National Treasure' brings celebrity appeal to history
Share - WeChat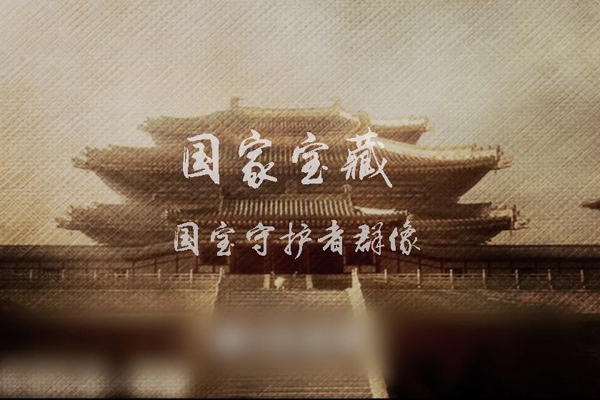 A CCTV history program that blends documentary and drama with elements of variety show in the hope of promoting the protection of prized cultural legacies has become a hit since its debut earlier this month.
"National Treasure" is the first Chinese TV program to take this mash-up approach. It consists of 10 episodes airing on Sundays on Channel Three of CCTV.
Each episode showcases three artifacts, each presented by a celebrity and an expert who act as "national treasure keepers." The treasure keepers tell the stories behind the pieces and uncover the mysteries that surround them.
"The show presents the treasures through different artistic methods, and tries to make sense of the stories and history behind each relic, so that audiences can not only come to appreciate their beauty, but also their cultural significance," said Yu Lei, producer and director of the show.
Nine major museums are participating, ranging from Beijing's Palace Museum to Liaoning Provincial Museum.
As for the treasures' selection criteria, Yu said the show strives to take into account "historical, artistic and scientific values."
"The pieces featured on the show may not all be the so-called iconic pieces in these museums, but they should represent some historic periods and reflect an important point in history. What's more, they should have stories behind them which engage the audience."
Tony Leung, Li Chen and Wang Kai play the roles of national treasure keepers in the first episode.
Yu said the crew hopes to reach more people by using these famous actors.
He explained, "Our show is not only for an audience interested in cultural relics and history, we want to reach more people, so we invited celebrities to explore with the audience. Just like the audience, these celebrities don't know much about the national treasures either. So they can see them from the audience's perspective, and as they set out to explore these treasures, the audience will follow them on a journey."