'Nirvana in Fire' returns to the small screen with new tale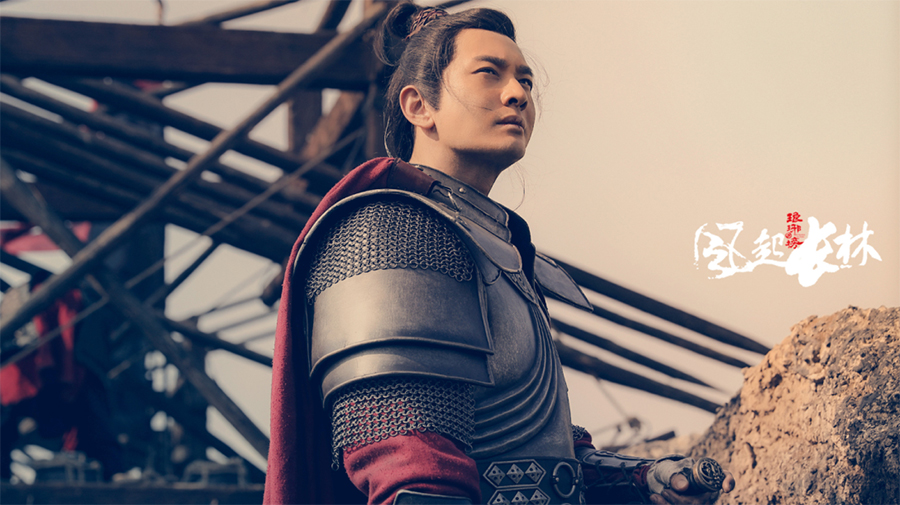 The long-anticipated sequel of the 2015 hit TV series Nirvana in Fire began airing on Beijing Satellite TV on Dec 18, with two episodes each night every Monday to Wednesday.
With 9.1 points out of 10 on Douban.com, Nirvana in Fire was one of the highest-rated television dramas in 2015.
The series about a strategist's revenge made a splash in overseas markets, such as South Korea, Thailand and Cambodia.
Meanwhile, the cast for the 50-episode sequel is completely new though the directors Kong Sheng and Li Xue as well as scriptwriter Hai Yan remain unchanged.
The new story features an orphan prince rescued by the strategist after his family members are slaughtered.
Veteran actor Sun Chun stars as the prince.