2017's bestselling books in China
Share - WeChat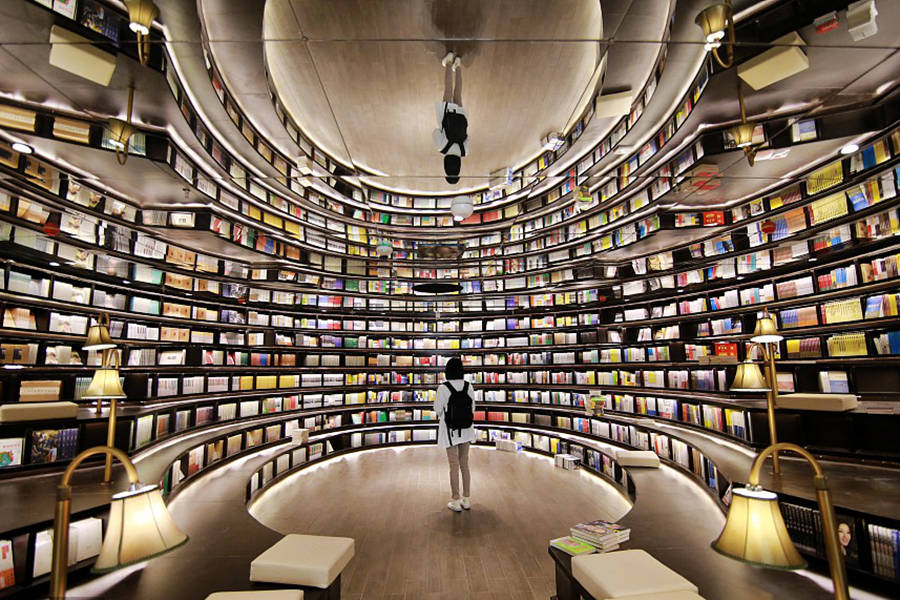 A nation of readers

Chinese digital readership has continued to grow.
Statistics show China's digital readers have surpassed 300 million and paid online content has become a new growth point in the country's cultural consumption.

The Chinese Academy of Press and Publications said the average Chinese adult read 7.86 books in 2016, a mild increase from 2015. Among them, 4.65 were paper books and 3.21 e-books. Do your habits measure up? How many books did you read this year, and how did you read them?