Top 10 companies investing most on R&D in the world
No 10 Novartis AG, Switzerland
R&D expenditure: 8.5 billion euros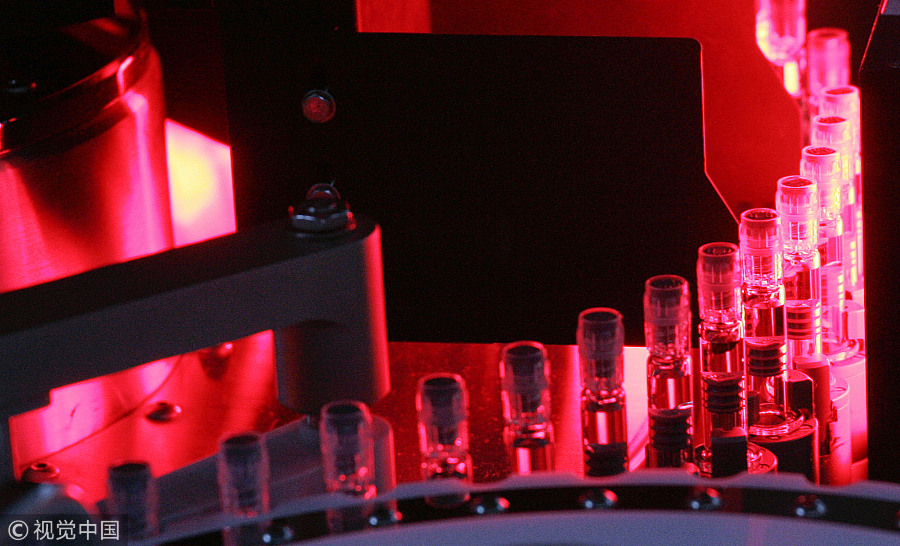 Chinese telecom giant Huawei took the sixth spot in a list of the world's top 50 companies by their total R&D investment in 2016, according to a report published by European Commission that analyzed world's 2,500 companies' financial data in 2016/17.
Last year, Huawei's spending in research and development (R&D) reached 10.4 billion euro ($12.27 billion), increasing 19.2 percent from the previous year.
The report said the 2,500 companies invested 714.6 billion euros in R&D in 2016/17, an increase of 5.8 percent with respect to 2015/16.
Among these companies, 822 were from US, 567 from European Union, 376 from China and 376 from Japan.
US companies' R&D expenditure accounted for 39 percent of the total, and companies in European Union spent 26 percent, Japan 14 percent and China 8 percent.
Here are the world's top 10 companies based on their investments on R&D.