Hollywood's mixed reaction to Disney-Fox merger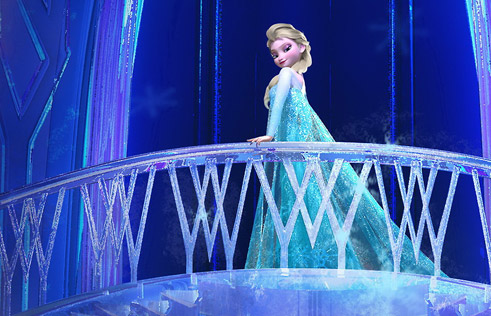 Hollywood heavyweights Walt Disney Company and 21st Century Fox collided Thursday in a whopping 66.2-billion-US-dollar merger-acquisition - including 13.7 billion US dollars of Fox debt - leading to a mixed reactions in the entertainment industry.
Mixed Reaction
A deal of this magnitude could be a powerful, productive mix of popular film and TV intellectual properties and create a high end distribution service that could deliver exciting, accessible new content on a seamlessly-integrated multi-platform system. Or it could herald the birth of a predatory, monopolistic conglomerate.
For fans of the Marvel Cinematic Universe, it's seen a s a positive move as it will not allow characters from the X-Men and Fantastic Four franchise appear in The Avengers movies.
"Every time I saw an Avengers movie, I could just see Wolverine in the middle of all of them, like punching them all in the head," joked Hugh Jackman, the Australian actor best known for his portrayal of Wolverine.
Chris Evans, who is currently Marvel's Captain America and was the The Human Torch in the original Fantastic Four movies tweeted, "So who do I talk to about a Cap/Human Torch buddy comedy spin-off?"
James Gunn, writer and director of the Disney-Marvel hit "Guardians of the Galaxy" films, tweeted, "While there are many aspects to Disney's acquisition of 21st Century Fox's assets, I am personally incredibly happy about it, for obvious reasons. Welcome home, old friends."