What's on in Beijing (Dec 16-22)
Discover the best things to do in Beijing with our weekly roundup of art and exhibitions, music, performances and trending activities around town. To recommend an upcoming event or activity, please contact li-ping@chinadaily.com.cn.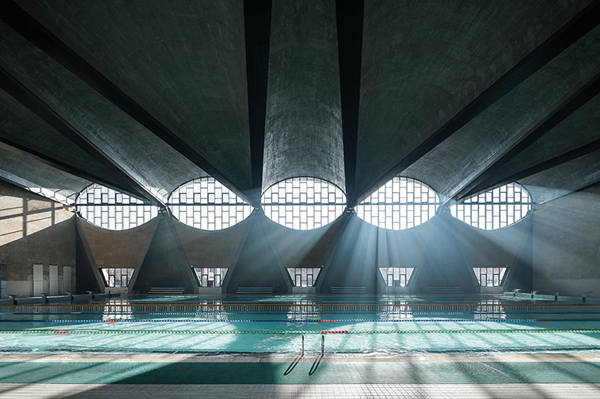 Architectural photo award winners on show
The winning work and runners-up at this year's Architectural Photography Awards, presented Nov 18 in Berlin, are being exhibited at Beijing's True Space gallery through Dec 25.

Works on display include the winning photo, in which Chinese architectural photographer Zhang Qianxi captured the newly-built indoor swimming pool at Tianjin University bathed in sunlight through elevated windows.
Learn more here.