Warm up your winter at hot spring resorts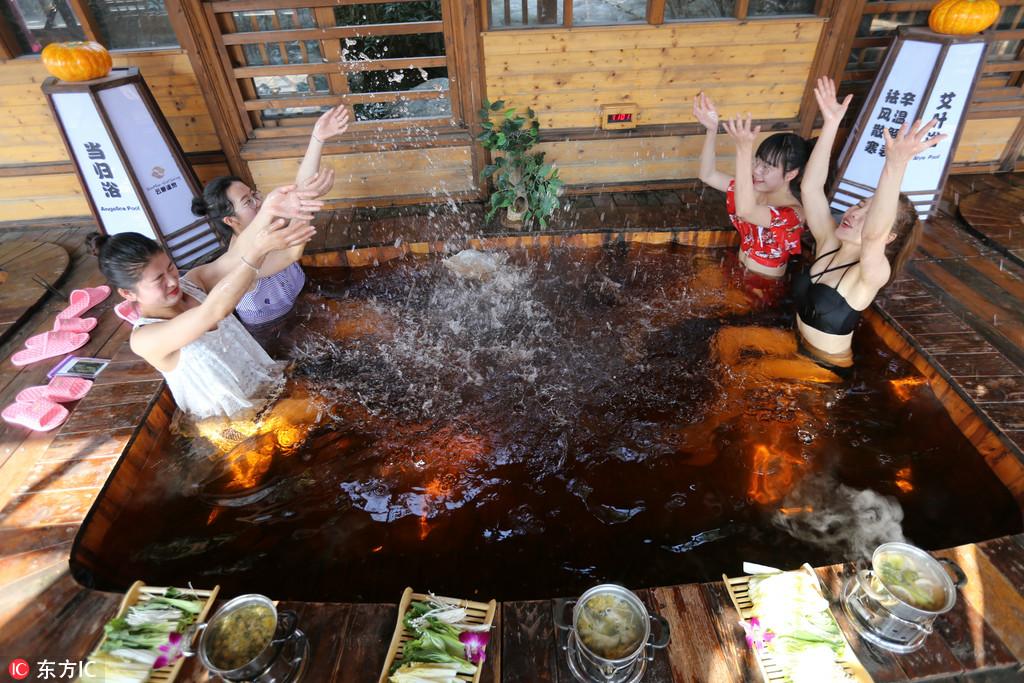 Nothing makes a better getaway than a warm spring bath during this frosty season. Hot springs originate in the geothermal-heated groundwater that rises from the crust of the Earth. So some springs are rich in mineral elements which not only warm up your frigid body but are also therapeutic for certain diseases, such as skin ailments.
Here we list several renowned hot spring resorts around China, in case you are looking for winter destinations that can cheer up the wintry grey days.