Top Iranian cinematographer teams up with Chinese filmmakers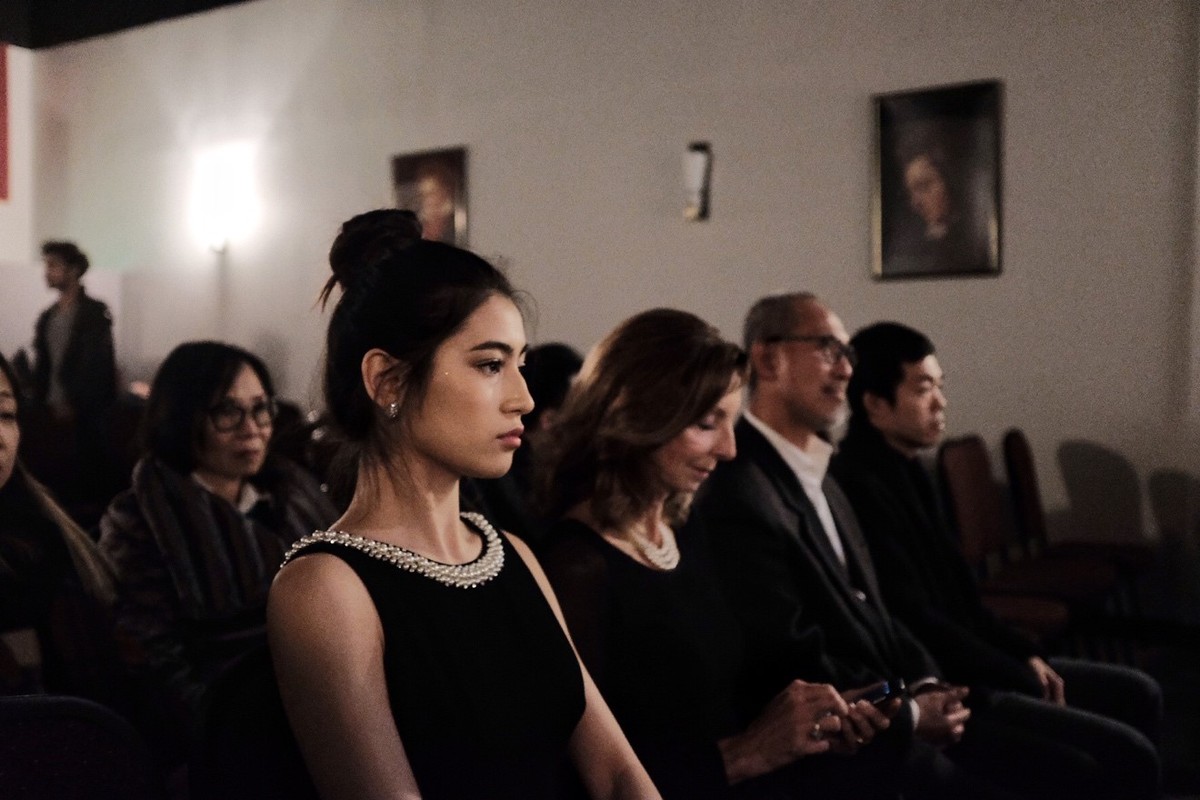 Award-wining Iranian cinematographer Ebrahim Ghafori has recently joined hands with two Chinese-Canadian filmmakers to shoot an art-house drama The Pride in Toronto.
Co-financed by Canada National Film Productions, the Toronto-based Kingsky Production, and Beijing-based Jiaheyiwu Film and TV Culture Co Ltd, the Sino-Canada coproduction is directed by Michael Suan and produced by Paul Shum, both Chinese Canadians.
The film is about a group of children from low-income families struggling in Toronto, and follows them after they are sent to a government-backed karate training program.
The feature is now being shot in Toronto, and distributors say the feature will be available on some Chinese video-streaming sites.
Ghafori, a winner of more than 10 international awards like the Cannes' Golden Camera for Osama, says the movie marks his first collaboration with Chinese Canadian filmmakers.
Speaking about the movie, Ghafori says: "Michael's script is very moving, and Paul's production team is very professional."