Insurance wager is illegal exploitation of celebrities' fans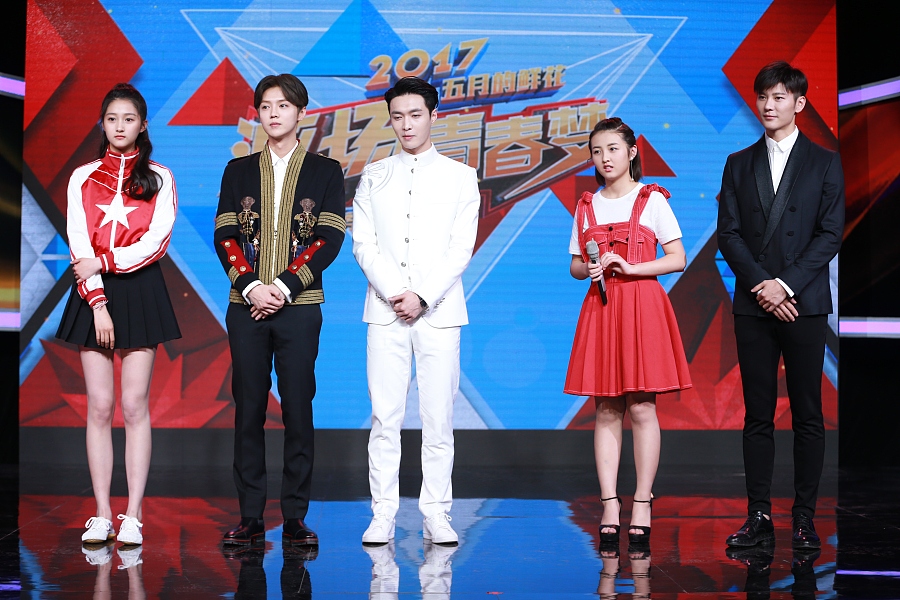 AFTER LU HAN and Guan Xiaotong, two young celebrities with large numbers of fans, announced they were in a relationship, some online shops have started selling a new "insurance product" online that is essentially a bet on whether their relationship lasts longer than a year. Beijing Youth Daily comments:

The insurance goes like this: The buyer pays 11.11 yuan ($1.67) to buy it. If one year later, Lu and Guan are still in a relationship, the buyer gets double the money back from the insurance seller. If not, the buyer loses the money.
The "insurance product" has sold quite well online because both Lu and Guan have very high numbers of fans among youngsters. And some of their fans called it "financial innovation", saying the insurance sellers are "creative".
Maybe they have some misunderstanding of the word "creative". Not everything new can be called "creative". Selling insurance online is "creative" because it is more convenient for people to buy insurances and better protect their interests. In Lu and Guan's case, the "insurance" is simply a wager on the outcome of an event. Does that sound familiar? It is gambling, not insurance.
The insurance sector does have a threshold, but many of the online insurance sellers have no qualification to run a business. When they have to pay money, they simply move their money away and declare bankruptcy.
Getting fans to bet on how long Lu's and Guan's relationship will last is just one of the new insurance "products" that have emerged in recent years. Reports show that people can even buy insurance, so that they get compensation in case they need to wear long johns but forget to do so.
It is time to more strictly supervise the online insurance industry. Innovation is good, but false and illegal "innovations" must be stopped.
Today's Top News
Editor's picks
Most Viewed