Chinese tourists visiting Philippines up 35 pct in first 11 months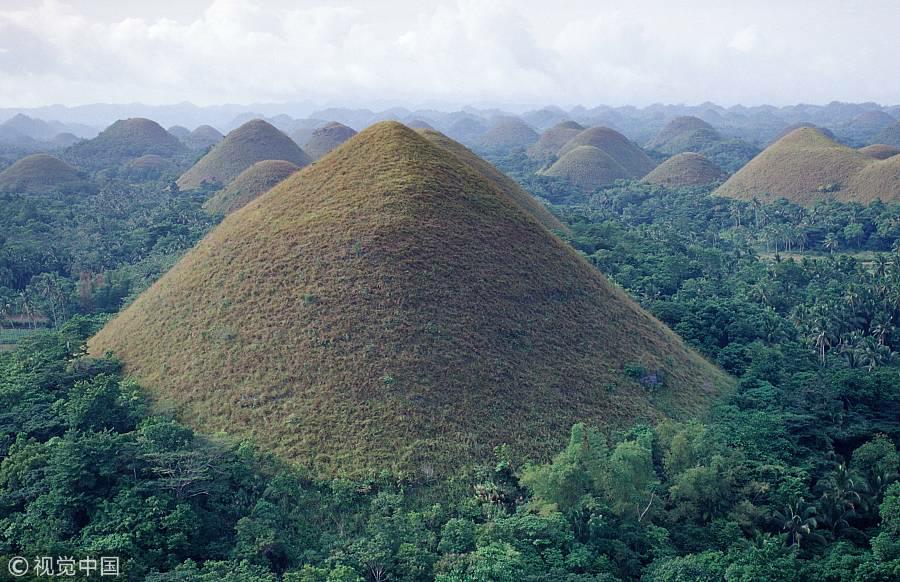 Data from the Philippine Bureau of Immigration (BI) showed that nearly 800,000 Chinese tourists entered the Philippines from January to November this year, increasing 35 percent on-year, local media reported on Sunday.
The Philippine Daily Inquirer, a major Philippine English newspaper, quote BI as saying that 796,487 Chinese visitors arrived in the Philippines from January to November this year, compared to 588,945 recorded in the same period in 2016, or an increase of 35 percent.
At present, the BI records show that China is the Philippines's third largest sources of foreign arrivals, after South Korea and the United States.
The BI issues visas upon arrival to qualified Chinese nationals as part of its drive to draw more tourists and investors to the country.
For this year, the Philippines is expecting Chinese tourist arrivals to hit the 1 million mark.
`
Comments posted above represent readers' views only.