Let a plaid shirt highlight your winter look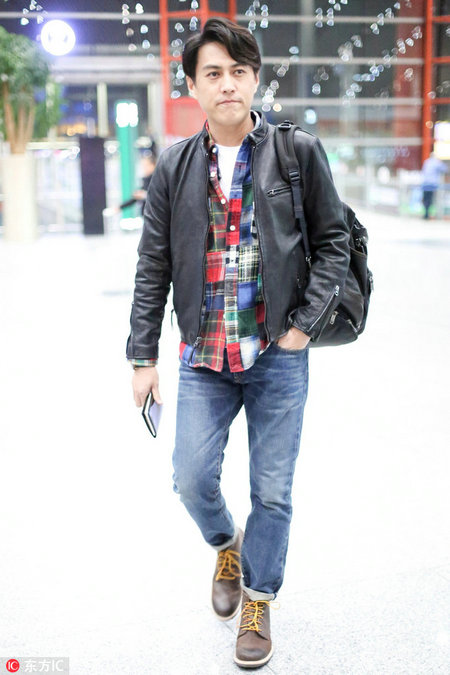 For those who prefer to wear many layers of clothes, winter would be the best time to experiment with your wardrobe.
One popular way is to wear a plaid shirt between the overcoat and jumper.
If you are in head-to–toe dark colors, a plaid shirt in bold tones can be added to liven your look.