Best bets
Share - WeChat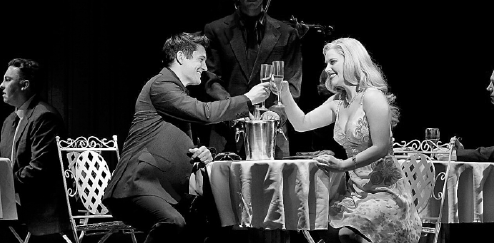 Legally Blonde: The Broadway Muscial in Shanghai
Date: Dec 14-27-7:30 pm
Venue: Shanghai Culture Center
Price: 200-1,000 yuan
Based on the adored Metro-Goldwyn-Mayer hit movie, Legally Blonde: The Broadway Musical is a fabulously fun international award-winning musical that follows the transformation of Elle Woods as she tackles stereotypes, snobbery, and scandal in pursuit of her dreams. This action-packed musical explodes on the stage with memorable songs and dynamic dances. This is a feel-good musical with a valuable message: Be true to yourself. Equal parts hilarious and heart-warming, this musical is so much fun, it should be illegal!
Contact: 400-610-3721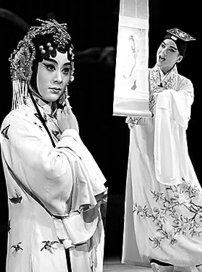 Suzhou Kunqu Opera Theater of Jiangsu Province The Peony Pavilion (Youth Version)
Date: Dec 9-7:30 pm
Venue: National Center for the Performing Arts
Price: 100-500 yuan
Four hundred years ago, Tang Xianzu created The Peony Pavilion, which has become a favored cultural treasure in the world and a romantic masterpiece in China's history of drama. The love story between Du Liniang and Liu Mengmei, who are parted in life and separated by death as is depicted in the masterpiece, proclaims the glory of human nature that stands for the liberation of personality. The drama is well-known for its beautiful wording and interesting spoken parts. In 2001, UNESCO declared Kunqu Opera as an "oral and intangible cultural heritage of humanity," when Kunqu Opera art was, however, on the edge of extinction in China.
Contact: 010-6655-0000
Most Popular