US recognition of Jerusalem as Israeli capital stirs sentiments of Islamic world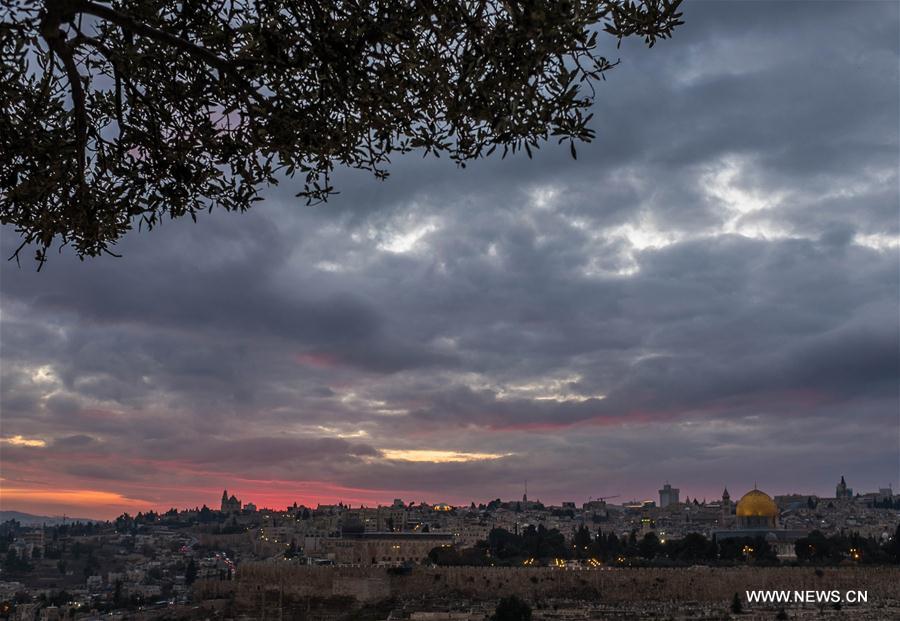 The US President Donald Trump's declaration on Wednesday to recognize Jerusalem as Israel's capital drew strong condemnation from the Arab states and the Islamic world, despite Israel hailing the move as "courageous and just decision."
Defying all warnings, Trump announced his official recognition and instructed the State Department to begin the process of moving the US embassy from Tel Aviv to Jerusalem.
"I am determined that it is time to officially recognize Jerusalem as the capital of Israel," said Trump, adding he judged "this cause of action to be in the best interests of the United States of America and the pursuit of peace between Israel and the Palestinians."
Shortly after Trump's announcement, international community voiced condemnation against the US move.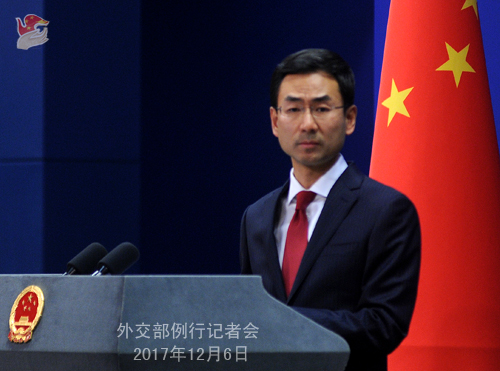 China
China said on Wednesday that the status of Jerusalem is sensitive and complicated, and urged all parties concerned to "exercise caution" for peace and tranquility in the Middle East.
Foreign Ministry spokesperson Geng Shuang made the remarks when asked to comment on US intention to recognize Jerusalem as Israel's capital.
He said all parties concerned should exercise caution and avoid rocking the basis for the settlement of the Palestinian issue, which may trigger new regional confrontation.
China firmly supports the Middle East peace process and the just cause of the Palestinian people to restore their legitimate rights and interests, said Geng.
He said China supports the establishment of a Palestinian state with full sovereignty and independence on the basis of the 1967 borders with East Jerusalem as its capital.
Palestine
Palestinian President Mahmoud Abbas condemned and rejected the US decision in a speech aired live on the official Palestinian Television, saying the declaration will not give any legitimacy to Israel in this matter.
He said the United States is ignoring and contradicting "the international consensus expressed by the positions of various countries of the world."
Abbas clearly stated that the declaration represents a withdrawal of US role in sponsoring the peace process, adding that the move encourages Israel "to pursue the policy of occupation, settlement and ethnic cleansing."
Meanwhile, mass rallies, demonstrations and protests took place in most of the Gaza Strip area, rejecting the US decision.