Jilin's artist brings new shine to leather carving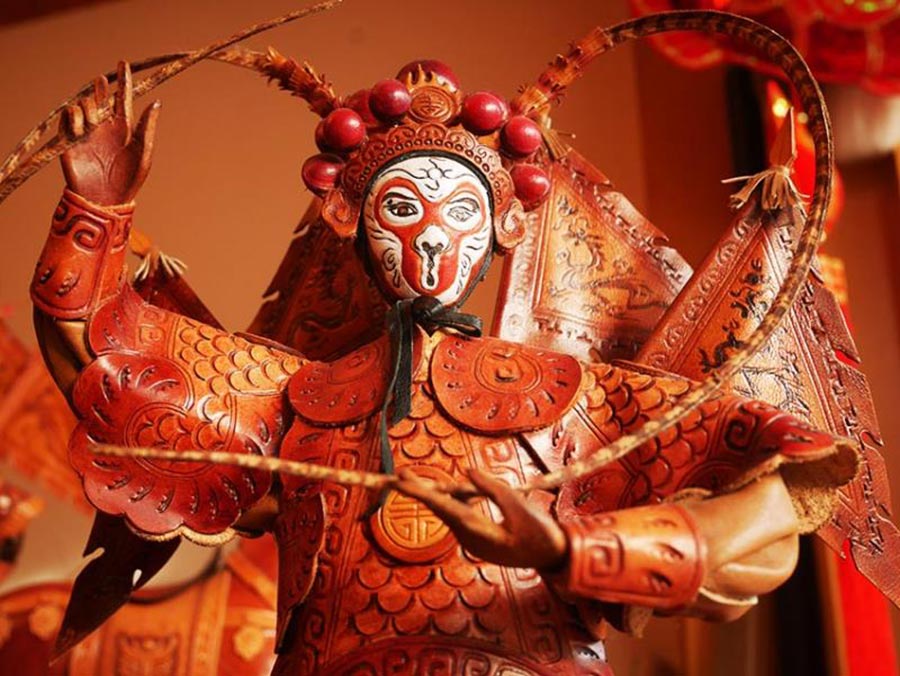 Wang Huaimin, a 65-year-old leathersmith in NE China's Jilin city, fell in love with the art of leather carving when he was young. Then he began to learn how to create this art himself and made various works.
Much of Wang's pieces involve carving vivid prints of Peking Opera characters on tanned leather. Now he hopes he can create a series of works with Manchu elements to show its charming traditional culture.