Dali's woodblock works on show in Dalian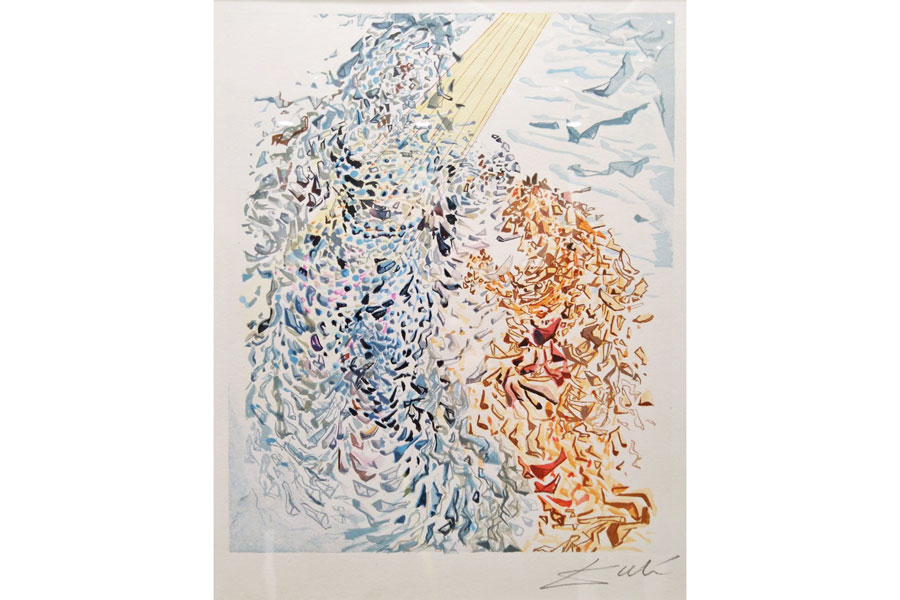 Residents in Dalian, Northeast China's Liaoning province, are enjoying an artistic feast from the late Spanish surrealist master Salvador Dali at Olympia66 beginning Thursday.
With the theme "Weirdo Dali", the exhibition covers the great painter's three woodblock works - The Divine Comedy, Alice's Adventures in Wonderland, and Poems by Mao Zedong.
"It is rarely seen that each of the three works is a complete set with the same consecutive numbers," said the curator Wang Ruoyu.
"All 120 pieces were autographed by the master," she said.