Christmas decorations illuminate Beijing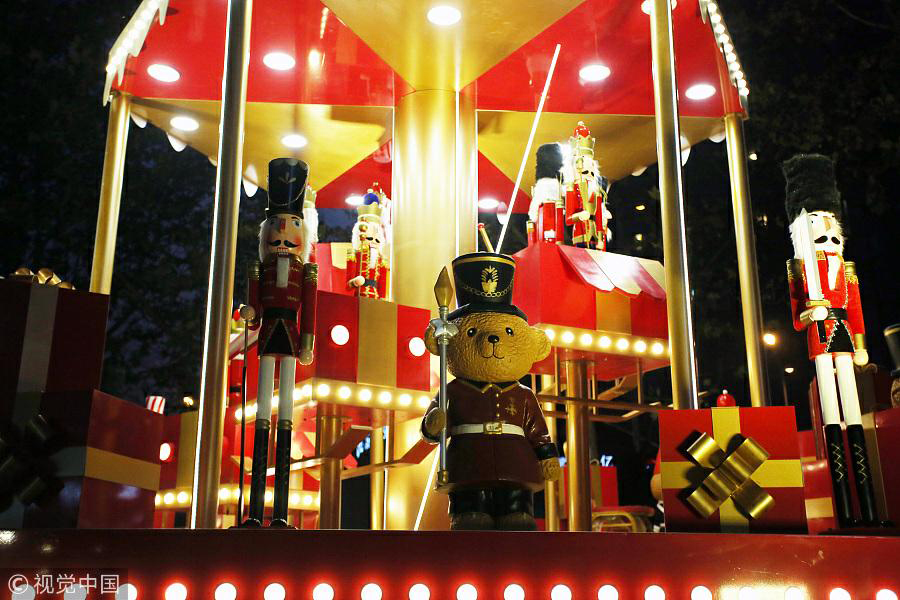 As our calendar is flipped close to the last page, we can catch the scent of the end of the year. But one mood booster is that Christmas is around the corner, and though it is originally a Western festival, its allure still ripples throughout the world.
As the number of foreign expats increases in China, the capital, Beijing, has evolved into a metropolitan area rich in cultural diversity that celebrates a wide array of different traditions. Since the beginning of December, Christmas decorations can be seen in many streets around the city, hotels hold Christmas lighting ceremonies, Christmas-related products are featured in shopping malls and all the twinkling lights and festive glitter have created a merry and celebratory mood.