The fine art of attraction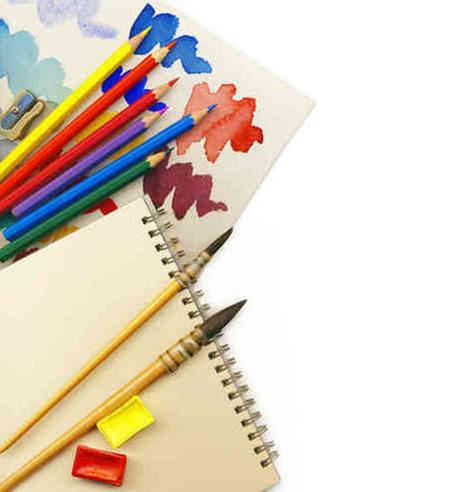 [Photo provided to China Daily]
Many art students tell China Daily that the flexibility of foreign university programs make fine arts education abroad very attractive.
A special entrance exam is required to get into an art university in China. It can take nearly two years of preparation. Meanwhile, international fine arts programs simply require a portfolio and a letter of interest, which many Chinese students find much more achievable.
Chu Yiwen went to an extremely competitive high school in Jiaxing, Zhejiang province. She decided to study art only near the end of high school, when it was too late to begin preparing for the examinations.
"I love my country, but the system was not very suitable for me because I hadn't figured out what I really wanted to do with my life. It would also have taken much more time to prepare for the exam here instead of just applying to schools internationally," says Chu, a senior who studies 3-D design at the University of Iowa.
Hu Rui, a student from Guangzhou, capital of Guangdong province, earned an undergraduate degree from the University of California, Los Angeles, in film and a master's degree in media arts from New York University.
He says that more Chinese students are considering art a viable option.
"There are more people starting to think about studying art," he says. "But it was difficult-almost impossible-to transfer schools or switch majors in Chinese universities, so I thought I'd come to the US."
The number of Chinese enrolled in public universities in the US has soared from about 20,000 in 2008 to more than 140,000 in 2016, a recent paper by the US National Bureau of Economic Research shows.
Some Chinese art students who graduate from US universities feel torn over whether to stay in their host country or return home.
They also struggle to place their own styles after receiving a Western education. Hu says that he would love to "compromise" by creating in both countries.
"Now that I have roots in China and the US when it comes to my art, my dream would be to have a life where I can do both-appreciate my Chinese upbringing as well as my art education."
Julia Davis contributed to the story.