Are robots ready for dumpling challenge?
Share - WeChat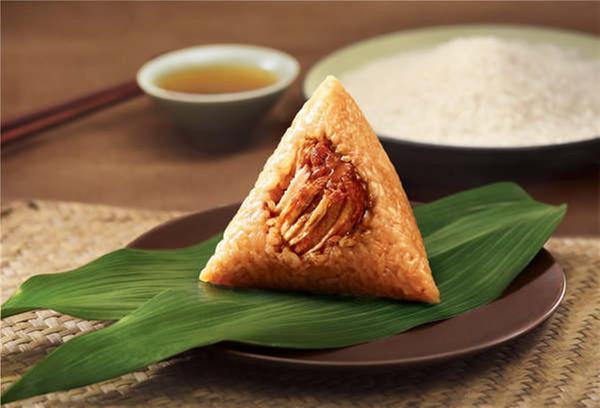 [Photo provided to China Daily]
Renowned food company Wufangzhai wants to boost productivity and efficiency by using machines to wrap its famed dumplings, igniting debate about whether technology is making humans redundant.
Hu Jianmin is known as the "chief hereditary craftsman" of wrapping rice dumplings, a skill that was in 2011 listed as a national intangible cultural heritage, alongside the creation of qipao dresses and the construction of Shanghai lane houses.
Hu spent three years mastering the various steps in the process, from how he should butcher a pig to how to best fry red-bean paste to steaming rice. Today, the 55-year-old can wrap three dumplings a minute.
There are 36 steps in the process of making a rice dumpling. The last six steps, which include wrapping the dumpling, polishing the bamboo leaf and tying the bundle together with cotton thread, are considered the most difficult.
Hu and his company hope robotic hands can help out with the tedious task of wrapping, and they hope to increase output by 50 percent.
This spring, the company offered 10 million yuan ($1.45 million) to any institute or individual who can invent a robot that can wrap rice dumplings as nimbly and quickly as human hands.
The company has narrowed the candidates to three applicants (a research institute, a tech company and a professional robot maker) for the final competition. Each now has three months to produce a robot that meets two criteria: Increase productivity by at least 50 percent, and at a cost that can be covered within three years by the profits from new sales.
This year, the company sold 360 million rice dumplings, up by 16 percent. Some 80 percent of the dumplings were sold within the Dragon Boat Festival season, which the company defines as starting from one month before the holiday. Held on the fifth day of the fifth lunar month every year, this important traditional Chinese holiday fell this year on May 30.
Most Popular