Breastfeeding can substantially lower risk of cancer: Aussie research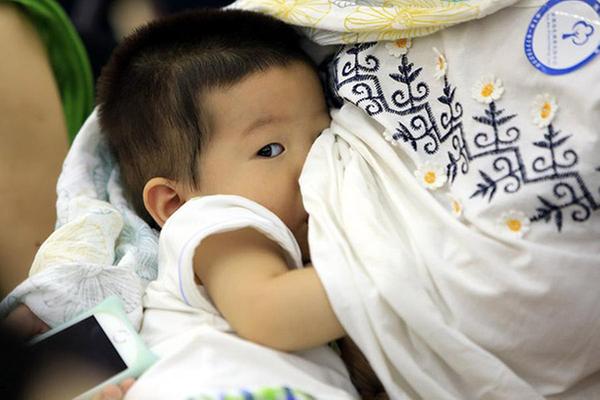 [Photo/Xinhua]
Women who breastfeed their children have been found to be at substantially less risk of developing uterine cancer, according to researchers at the QIMR Berghofer Medical Research Institute on Wednesday.
Dr Susan Jordan, head of the Cancer Causes and Care research group at QIMR Berghofer spoke to Xinhua on Wednesday, saying that women who breastfeed at least one child have a lower risk of contracting cancer of the uterus.
"We found that the longer women breast-fed each child, the more their risk of uterine cancer reduced, up until nine months when the reduction in risk plateaued," Jordan said.
The research into the link between breastfeeding and this form of cancer was the largest ever undertaken, with the team at QIMR Berghofer analysing data collected from over 26,000 Australian women, with over 9,000 of those having uterine cancer.
"We looked at the total amount of time these women had spent breastfeeding over the course of their lives," Jordan said.
"We found that women who had ever breastfed had an 11 percent lower risk of developing uterine cancer than women who had never breastfed."