People-oriented urbanization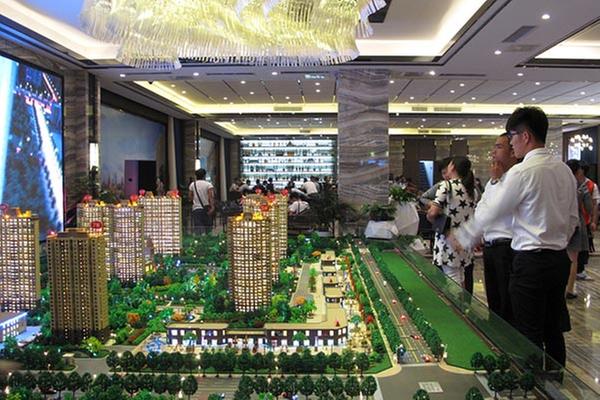 Models of residential buildings are seen at a sales center in Zhengzhou, Henan province, September 23, 2016.[Photo/VCG]
According to a recent report published by the National Bureau of Statistics, China had 281.71 million migrant workers by the end of 2016, an increase of 1.5 percent from the previous year's figure.
However, of these migrant workers, 113.37 million were employed in the province where their home is, an increase of 3.4 percent as compared to the figure for 2015. Those workers saw a faster per capita income growth than those who found jobs in other provinces in 2016, the report shows.
The increasing number of migrant workers employed in their home provinces may help solve some of the social problems caused by migrant workers going to work in other provinces and leaving their parents and children behind.
Whether migrant workers choose to stay or leave their home provinces to work is mainly determined by such market factors as job opportunities and wage levels. In this sense, that more migrant workers choose to work in their home provinces to some extent reflects the fact that local employment is becoming more attractive and development across the country more balanced.
Other criteria, such as how receptive a place is to migrant workers and what services they offer, also affect their decisions on whether to stay or go.
The restrictions imposed on so-called low-end nonlocal people by some big cities in China, and in some cases their exclusion, have dampened migrant workers' enthusiasm to swarm into the big cities. So instead, they seek a job not far away from their hometowns.
The authorities have repeatedly stressed that China should actively advance people-oriented urbanization and perfect its household registration system so more migrant workers can become permanent residents in the towns and cities where they work, with the same rights and interests as local residents.
This also means the governments of the less-developed central and western regions should work harder to improve local living conditions and service levels to attract local migrant workers.
Most Viewed in 24 Hours
China Views