Spy stories get new lease of life on the small screen
Share - WeChat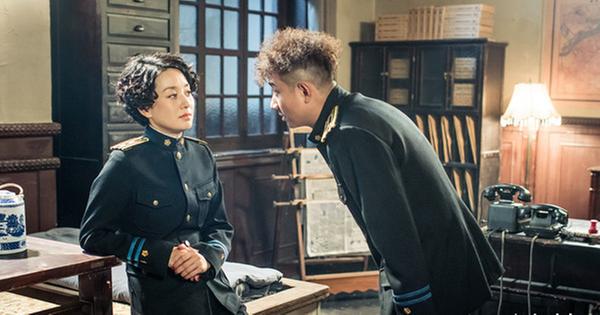 The 48-episode Spy Game, starring Wen Zhang and Ma Yili, is the most popular espionage series currently. [Photo provided to China Daily]
From conspiracies to action, television series based on spy stories have long been a popular genre on China's small screen.
But at a recent seminar to discuss the genre's prospects, some scriptwriters say it needs changes to survive in China's rapidly evolving entertainment industry.
Last year, only three of the 50 top-rated TV dramas were espionage tales. The rest were fantasy romances, according to a report by the entertainment researcher Entgroup.
Song Fangjin, known for penning the hit series Cellphone, says spy-themed dramas began to take off in 2004, when crime series saw an abrupt slump.
Espionage dramas first hit a peak in 2009 with Lurk, a suspenseful tale about a spy couple in 1945, and hit a new high in 2015 with The Disguiser, set in Shanghai after it was occupied by Japanese invaders in 1937.
But, despite the high ratings, the series were panned for the way they dealt with history and made revolutionary heroes look like pop idols.
"No matter how viewers' tastes change, they will never reject an appealing story," Song says.
He suggests Chinese scriptwriters also put aside their blind enthusiasm for programs bonded to intellectual property and shift their focus to works they are really interested in, or at least adept at.
Most Popular