Gold medalists of the London Olympics welcome a new round of harvest back to China, including a large sum of bonus money as well as high appearance fees in commercial opportunites.
British have increased their spending on sporting goods and socializing in the wake of the London 2012 Olympic and Paralympic Games.
more
Latest News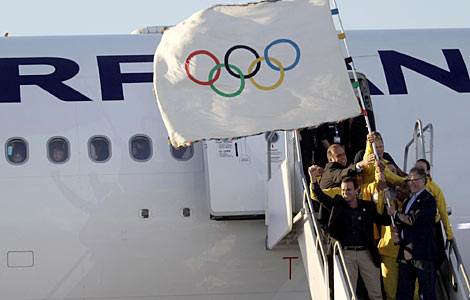 The arrival of the Olympic flag in Rio de Janeiro marked the dawn of a new era in Rio de Janeiro's history, according to the city's mayor Eduardo Paes.
Frontline Report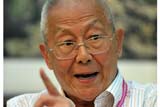 Controversial officiating won't harm China's successful Olympic campaign in London, said a former top official of the Chinese Olympic Committee. China looks to secure medal in women's 20km
Team China
Olympic moments to remember
 
 

Olympic champion gymnast Chen Yibing said he will continue to compete after a controversial officiating decision at the London Olympics cost him dearly.
China in Olympics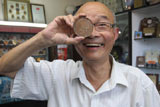 It is not just the athletes who have a passion for Olympic medals. Chen Hongkang has been collecting them for more than 35 years.
Olympic Spotlight
Every Olympic Games has its winners and losers - not just among the athletes and competing nations - who stand out from the crowd and take praise or punishment as the host city steps into the limelight.

Olympics and Me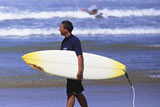 A 34-year-old, unnamed London man was apparently so gripped by Olympic fever that he decided to swim from Biarritz, France to New York.
On Social Media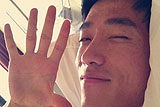 The surgery was very successful! Thank u for your support! I enjoyed the process of working hard the last few years.
London and Olympic Legacy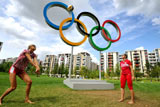 Beijing's Olympics transformed the world's perception of China forever, but one legacy London hopes to create with its Olympics is starkly different.
Off the Court
Not only Ye Shiwen, but also every sports fan who believes in the Olympic spirit deserves the apology rendered by Nature magazine on Monday.
 

1

46

29

29

2

38

27

22

3

29

17

19

4

24

25

33

5

13

8

7

6

11

19

14
Watch the Future of Olympic Sports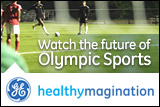 Olympic Video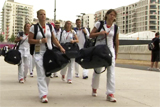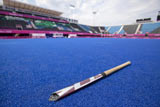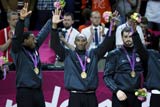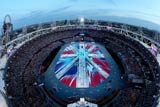 Most Viewed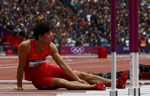 more
Olympic Survey
E-paper Olympics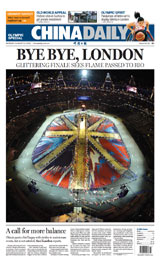 Competition Schedule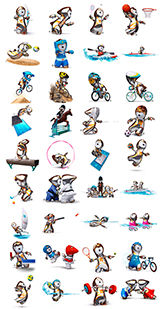 London and Olympics